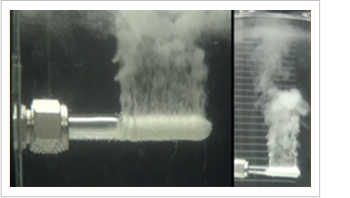 SPG Membrane Sparger is excellent performance micro bubble device which is jointly developed by JGC Corporation and MITC (Miyazaki Prefecture Industrial Technology Center). SPG Membrane Sparger can supply oxygen to mammalian cell efficiently.
Generating Micro Bubbles
Mixing
Features
・ SPG Membrane Sparger generate uniform micro-bubbles
・ Micro-bubbles achieve high-efficiency gas exchange.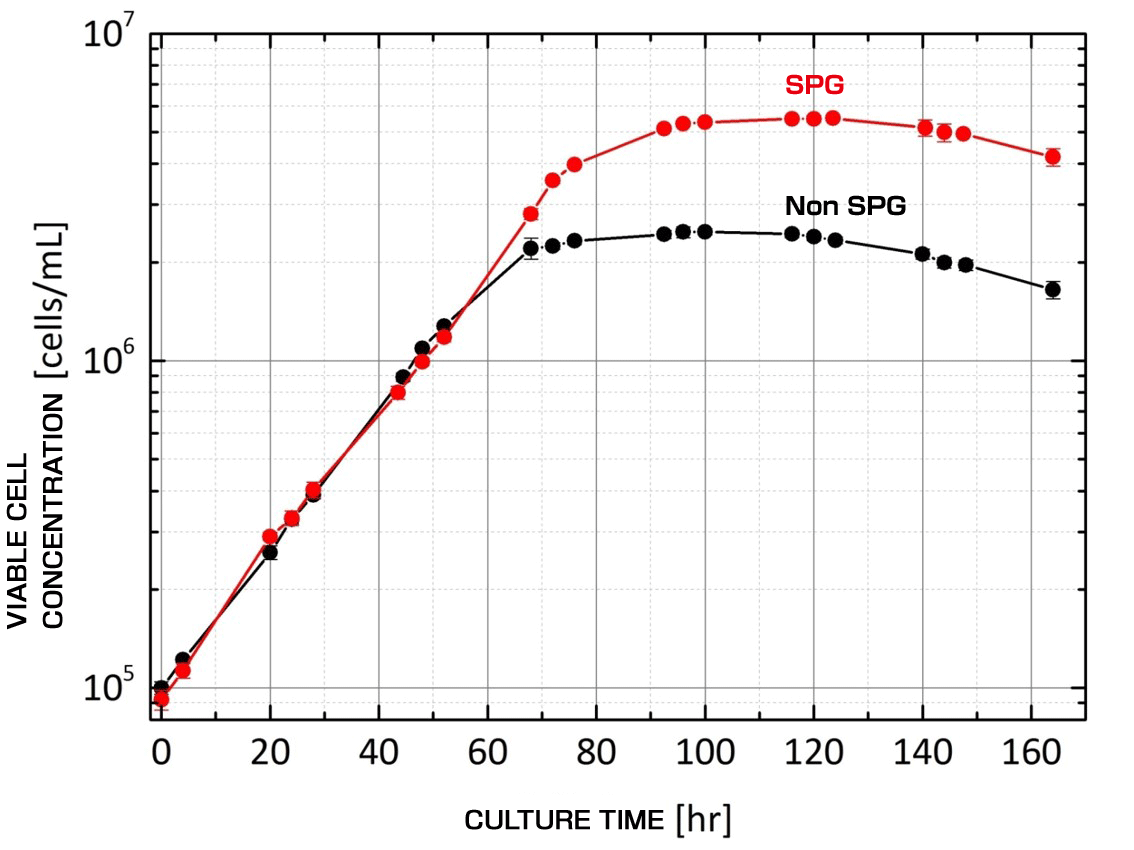 Please visit the "Versus Reactor (JGC Corporation's website)" as an
application example for SPG Membrane Sparger.